Lost Challenge - Middle Continues
*'Lost' theme music plays*




Welcome back!


*end theme music*
You do realize the challenge is over and I can't change the results...
Kate:
Oh I know, you're just so strong and sexy...
I see... don't you worry.. I've got your number... *rolling eyes and walking away*
So we start this episode with the next round of aspiration checks...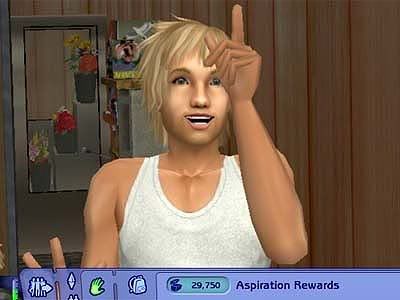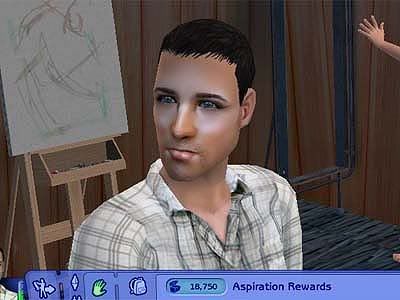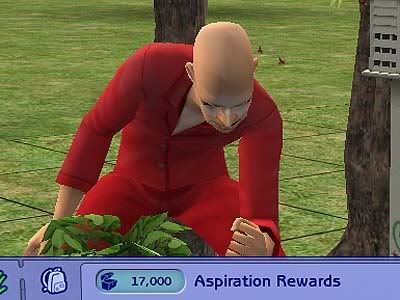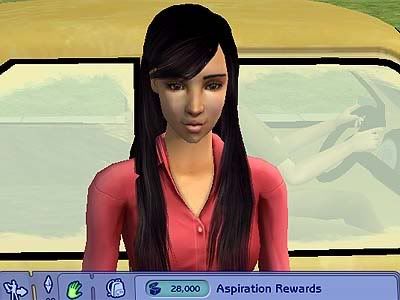 What? Wait... Why are you coming home from work, Sun?
Sun:
She

lost track of time, and I was at work when

she

finally realized

she

missed 6:00 am, so my photo was taken afterwards. Don't worry my aspiration total didn't change.
Lucky for
her
she can't be fired from the show... *ahem* but I can... so moving along...
Locke why hadn't you moved out by the time Sun came home then?
Locke:
Strangely enough, the newspaper was missing and we hadn't yet acquired a computer yet.
Kate:
*whistling innocently*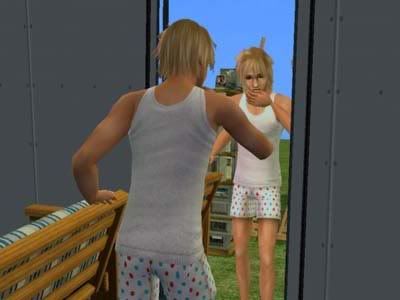 Kate:
What's this Charlie? Another big date?
Charlie:
Hey, I never knew if Cleo was coming home with me or not... I wasn't going to take any chances...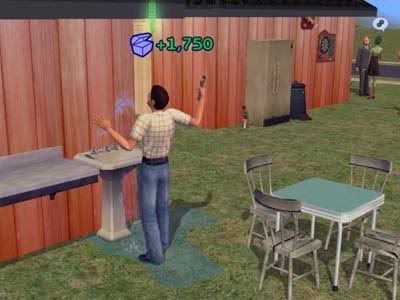 Aspiration points, well done Jack!
Jack:
Yes, well I was concerned with my aspiration total as of late and needed to prepare for Sunday morning.
Speaking of Sunday's aspiration totals, *ding* here they are...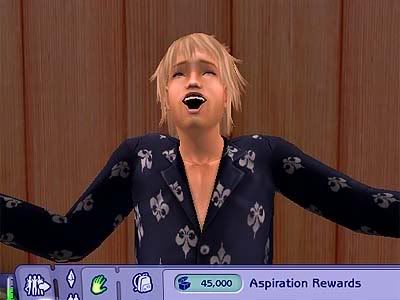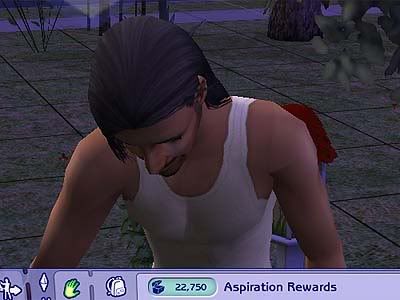 Well look at that... we have another tie! Time for the 6-sided-die, odd for Jack and even for Sayid...
And the 'taken' one is... well, I think this is another one of those fine moments to end an episode...
see you next time
!