Adjusted Custom T-Shirts
here are a few of them. almost all from think geek. They are all either untucked shirts or whole outfits. Hmmm I have more than this and a couple for a toddler... I'll have to look for those.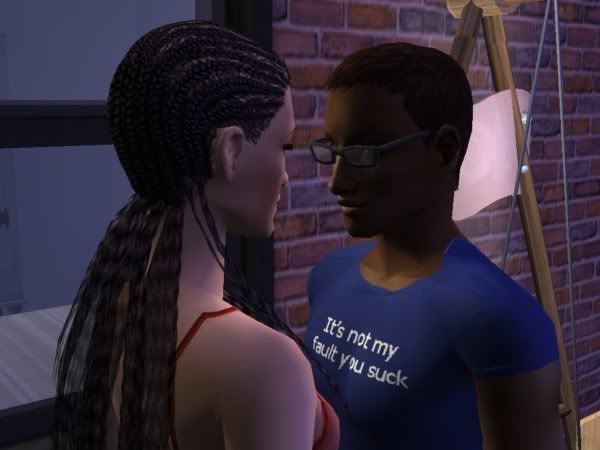 Its not my fault you suck
I never finish anyth
meh.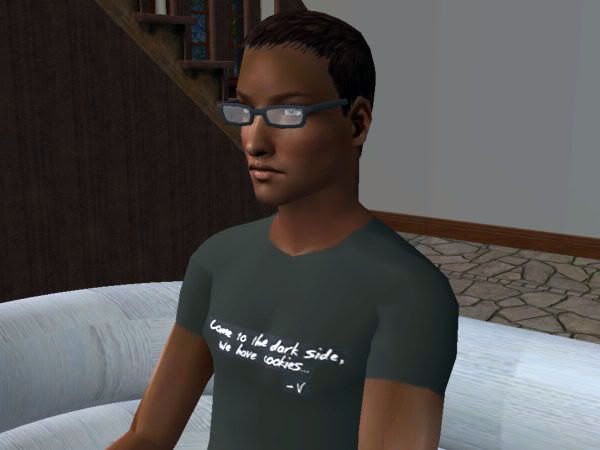 Come to the dark side, we have cookies... -V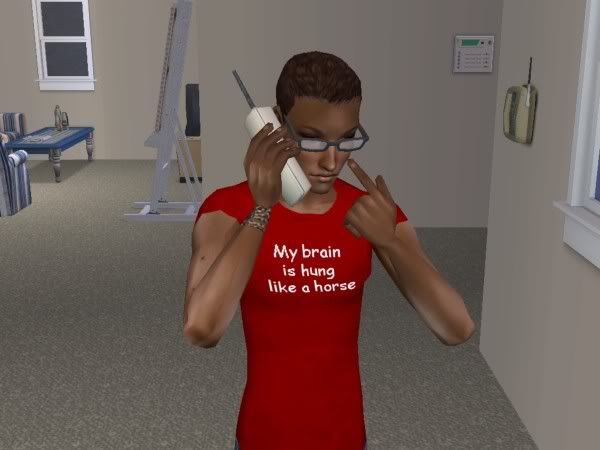 My brain is hung like a horse