Mark Bobbins a.k.a. Jesse Jagger
I don't normally take photos or blog a TSR Challenge. On the other hand, I don't normally add a new member to the existing household unless through marriage. This is an exception. The Mint family are a bunch of slobs with such a large home they needed a live in nanny... and who better to be a live in nanny than Mary Poppins? Why Mark Bobbins naturally!
This heavenly hunk of practically perfect in every way is Mark Bobbins. Mr. Bobbins can also be found in a drama packed fun filled blog of all blogs in
Beans Legacy Girls
as
Jesse Jagger
, stud extraordinaire. I guess it shows that he's my favorite hunk of all the beef cakes Beans has created!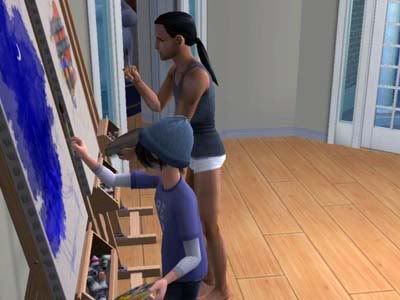 This young man, Junior Mint is the boy Mark was hired to care for. They are best friends and Mark has been a better father to him than his own father has been. As you can see here, the family paints together and Franklin gets to sell them all.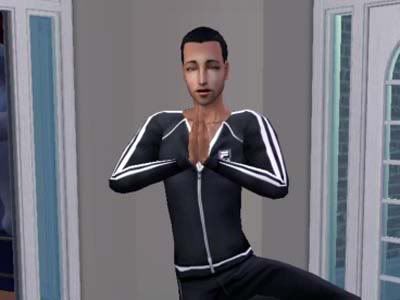 Yes, please keep that fit body of yours Mark, I have plans for your future.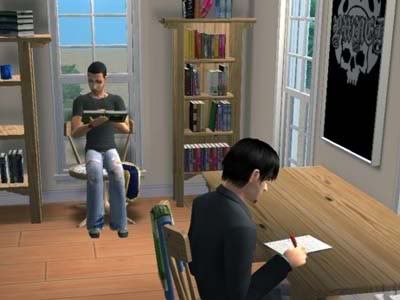 Along with the cleaning & cooking chores, I have Mark socialize with the boys to keep them happy and he is always around to help with homework when needed.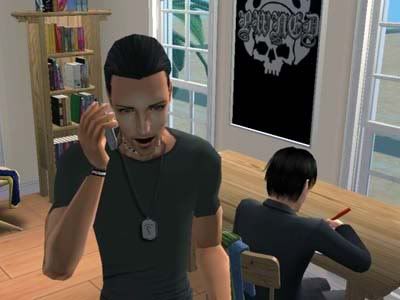 Another important job of Mark's is to make friends. Franklin will need 13 friends in order to reach the top of his future career.
Okay this is so odd, Junior here is about to be naughty. Yes he has become a strange teenager. Are you acting out because you found out the nanny wasn't your real father and your father is only good at bringing in the simoleans?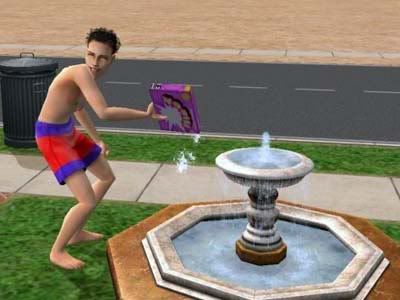 Real slick Junior. *rolling eyes* you do realize that is your own fountain right?
Say good-bye to Franklin! Its time for him to go to college. Okay, okay so I just like seeing Mark in his undies... can you blame me? The parents are in the panties too... well yes that is because they had a nooner... Mom needed some aspiration help.
Franklin will do a quick run at Uni and be back shortly. Off you go Franklin, get good grades!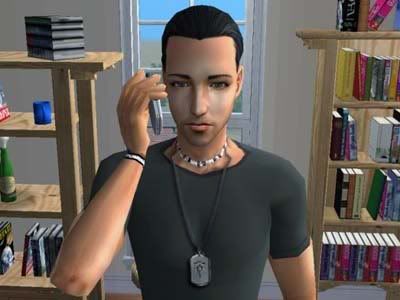 Hey Mark, who's on the phone this time?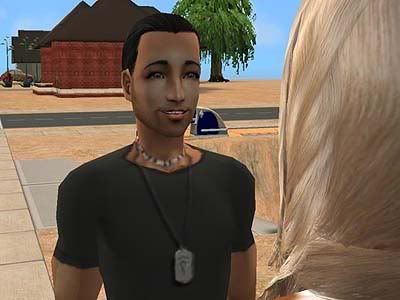 Ah, it is your future calling. Right, we'll just leave you two alone... for now.