Lost Challenge - Intros
This is the story of a man named Jed… wait, no… this is about a television series called "Lost" that I have never watched… but the challenge looked… well challenging and insane and downright fun… so I thought someday…
Then Shaunna offered her sims & lot to me so I wouldn't have to build and create my own… ah the woman knows my weakness… okay fine… here I am… trying my hand at the Lost Challenge. (For rules on play you can find it
here
at
TS2Challenges
)
First off, I forgot an over view of the lot… if you read
Shaunna's blog on her Lost Challenge
, then you've seen it… as well as these guys, but here they are all again to say hi…
In alphabetical order we have:
Charlie, Mr. Popularity
Hurley, Mr. I-just-wanna-have-fun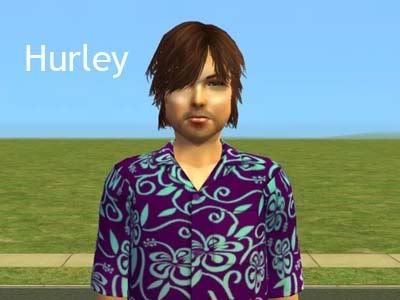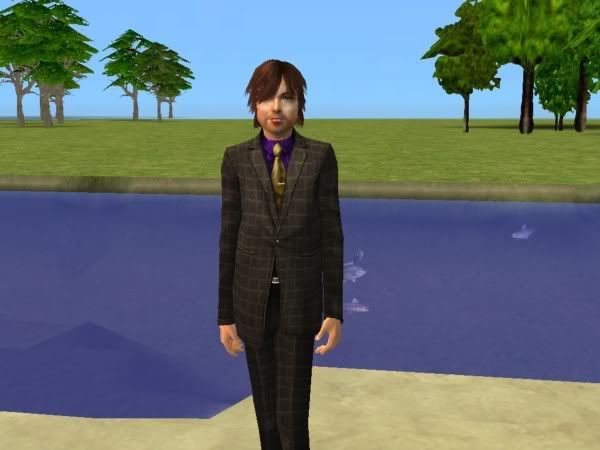 Jack, Mr. Know-it-all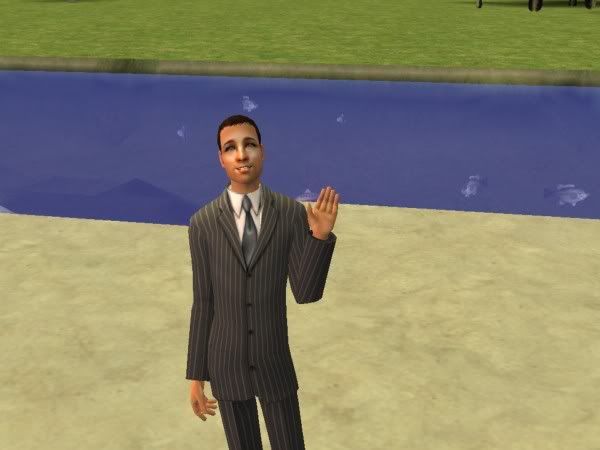 Kate, Ms. Love-'em-n-leave-'em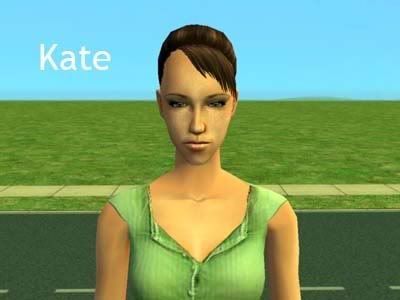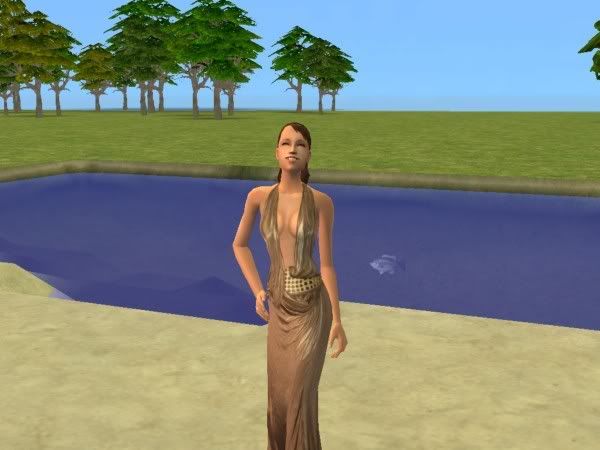 Locke, Mr. Brooding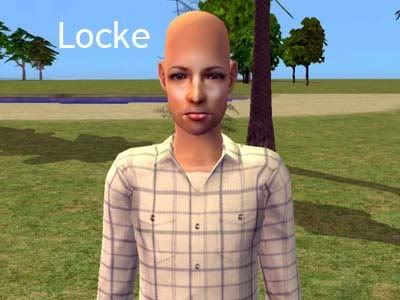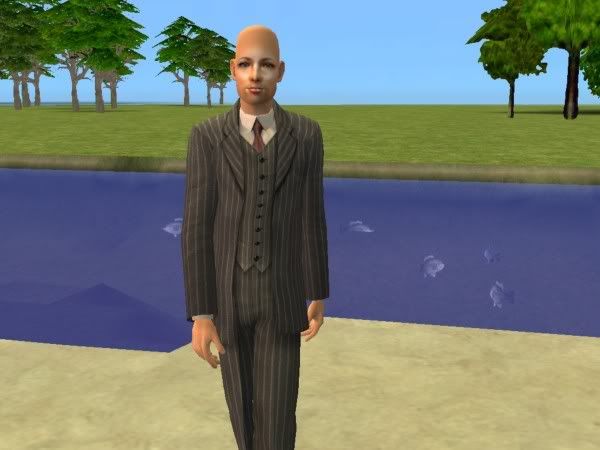 Sawyer, Mr. Moneybags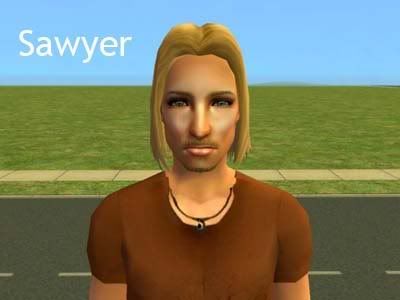 Sayid, Mr. Knowledgeable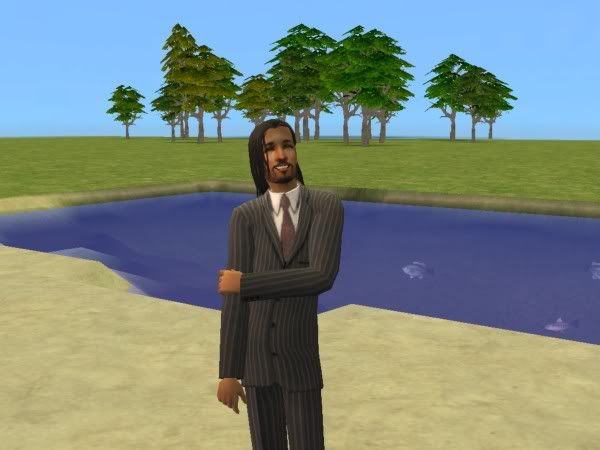 Sun, Ms. My-picture-is-missing
Wait, Sun… your picture is missing… where is that girl? Sun? Oh well, we'll just use this shot of her instead.
Sun:
Oh Gods, that is a
horrible
picture of me!
And I am your host, Hugh Dowery.... you may remember me from the show '
The Bachelorette
'.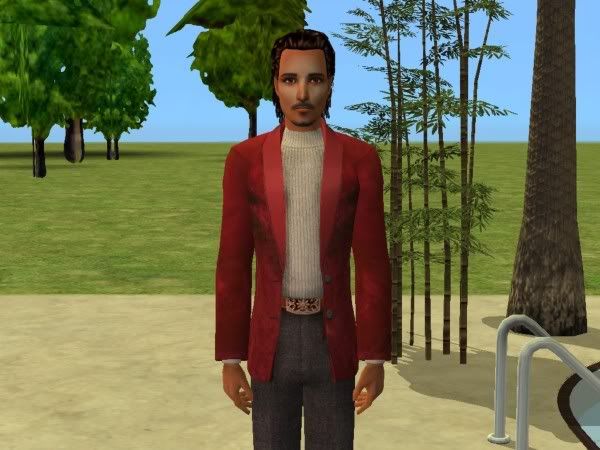 We'll return to the show after this brief commercial message.
*insert brief commercials here*
And now back to the show...